2015 saw the launch of many smart phones that claimed to have topped their earlier innovations and come up with something that set them apart from the hoi-polloi in the market. Well, 2016 is no different and this year we have seen the advent of some sets that have brought us closer to technologies that seemed a distant dream earlier. So what are the mobiles to ask for at the best electronics store in Kolkata in the coming year…?
Apple iPhone 7s And 7s Plus
An iPhone is the ultimate sign of luxury and many people buy it to show off that little half eaten apple sign at the back. However, there is no doubt that it is the big brother of all mobile phones and with iPhone 7 and 7 Plus that released in September, the options for the Apple fanatics have increased by some margin.
Samsung Galaxy S7 Edge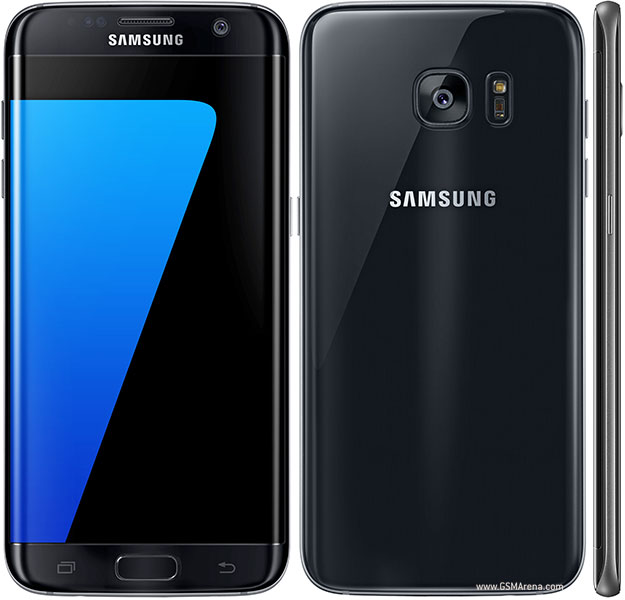 The latest offering from Samsung released in February 2016 and comes with a 5.5 inch screen and an AMOLED display. It is wafer thin and is a handy 157 gms. What is noticeable is the inside where it has an Octa core Exynos 8890 processor and 4 GB RAM. The storage space will make you jump for joy with 64 GB of internal storage and up to 2 TB of expandable memory.
Xiaomi Mi 5
The brand name Xiaomi has given rise to a lot of expectations in the mind of the people with its budget phones that are high- end as well. The current model has a 4 GB RAM, Snapdragon 820 processor, and 128GB storage space. And all this at a price tag that is quite reasonable when compared to the other brands.
LG G5
Another top model launched in February 2016, this one has a 5.3 inch screen that is protected by Corning Gorilla Glass Scratch Resistant. The processor has Octa cores and that lets multiple applications run smoothly. Other cool features for this tech piece are Touch Focus, Face Detection, HDR and others.