Make your pujas more exciting with some new and fresh gadgets that have already started to make their presence felt in the market. Try out some new and cool stuffs this festive time from the best electronic store in kolkata, Great Eastern Appliances.
Eco Cleaner
This smart device can make the plates bright, clean and fresh in no time. Eco-cleaner uses new technology and is capable to convert the food waste to something reusable for the plants. Electrolux has come up with this innovative and portable gadget which will absolutely revolutionize the dining experience completely. It uses solar energy for charging. A perfect next generation gadget, get it this puja from your favorite electronic store, whom you can absolutely trust.
Green Smart Glass
Thinking about next generation products, this is a smart glass indeed that is capable to harness the heat from your favorite beverage. This is a refrigerated as well as insulated mug . Normally we do not have hot coffee or tea, and this in turn faces a good loss of heat. The Green Smart glass has been designed to convert this kind of loss of  heat on the inner wall of the glass to electricity. This way a lot of energy can be saved.
Orbital Washing Machine
Puja is not about having your favorite beverage, but also includes wearing your favorite attire. And after a whole day's pandal hopping the need for cleaning too becomes absolutely necessary. Thus to rescue all from the situation, an excellent and efficient orbital washing machine has come up that has a single basket where you can load or unload your soiled clothes. The spherical drum has dual axis to make the washing better.
LG ThinQ Refrigerator
Now you can simply control your refrigerator  by your smartphone. LG has come up with an innovative addition for your home. This 3 door room has a 8 inch Wi-fi LCD screen. It has a Glide and serve drawer and you can maintain an inventory on all the perishable food stored.
Sony Smartwatch
If you thought a watch is a passé, then think again as Sony has introduced a smart watch to monitor your gadgets and can control music too with the help of bluetooth and other apps. You can also  mail, chat or text your friends with this gadget.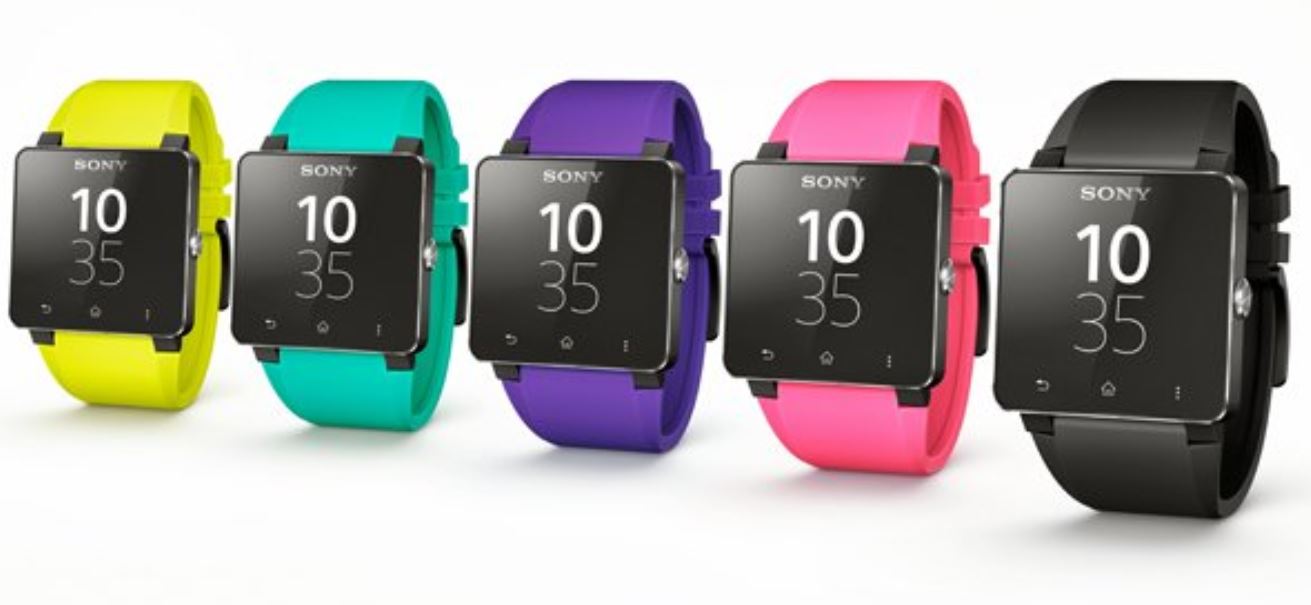 These smart gadgets will surely make your puja even more exciting.